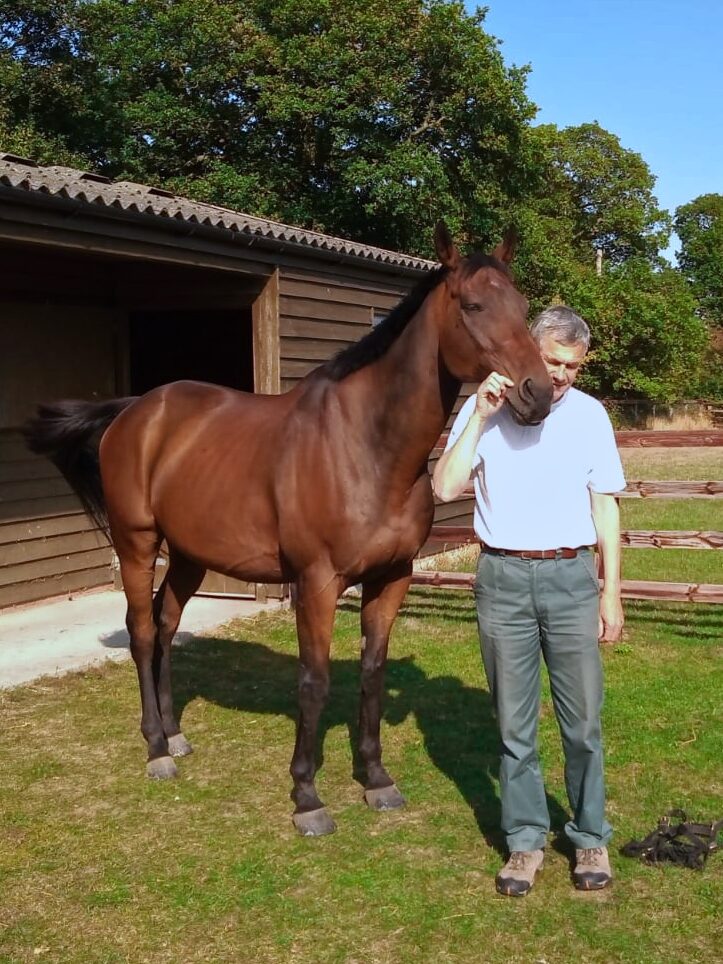 Individual Equine Assisted Counselling
60-90 minutes $120
Some concession places are available.
Traditional Room based counselling
60 minutes $90
NDIS
(national disability insurance scheme)
Can be part of your managed/self managed plan. Price according to line code.
The Horse Wisdom Programme
(7 sessions)
In advance
$690 for the 7 sessions
Groups and other options are available.
NDIS by arrangement
This is a seven session programme that can be run weekly or on a fortnightly basis.
This programme is all about becoming aware of how we interact socially and emotionally in our everyday life and whether it is working for us.
Regulation/the calm state – your nervous system
Awareness-brings choice
Boundaries-What is ok and not ok for you
Healthy relationships-emotional and physical safety and trust
Thoughts-The effect of self-talk on you and your life
Feelings-Realising feelings are natural important information
Life challenges-using the skills in this program to work with the inevitable ups and downs of life.