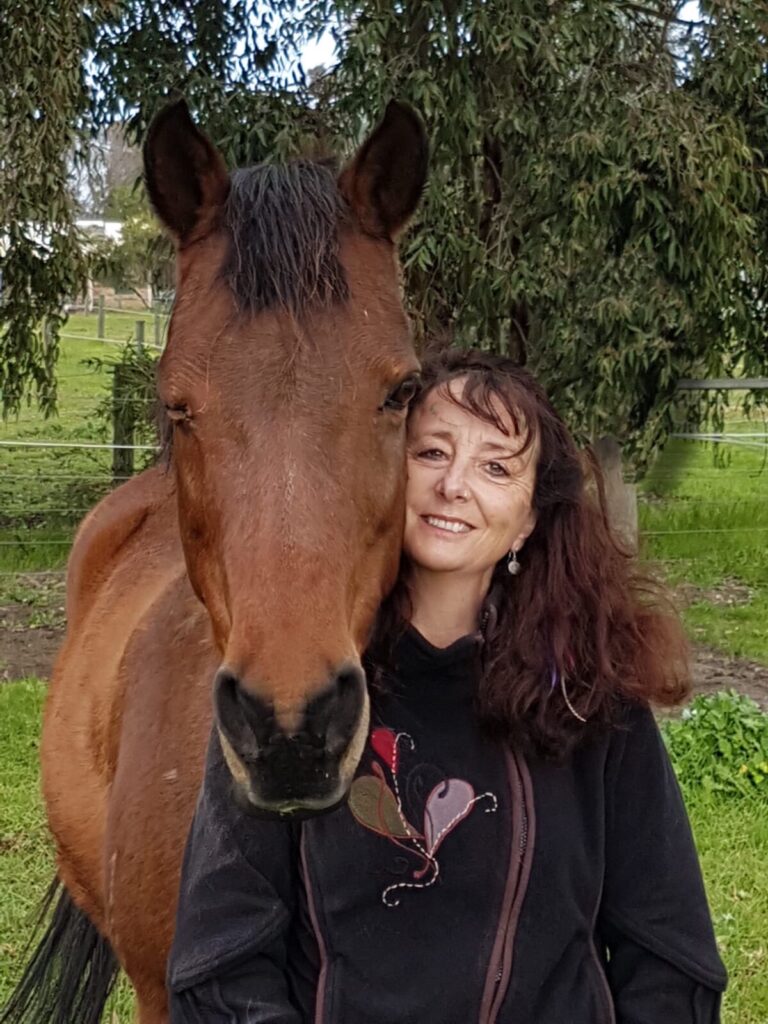 Fully insured counsellor registered with ACA
Qualified Practitioner of the EquinePsychotherapy Institute.
Level 2 Horse riding coach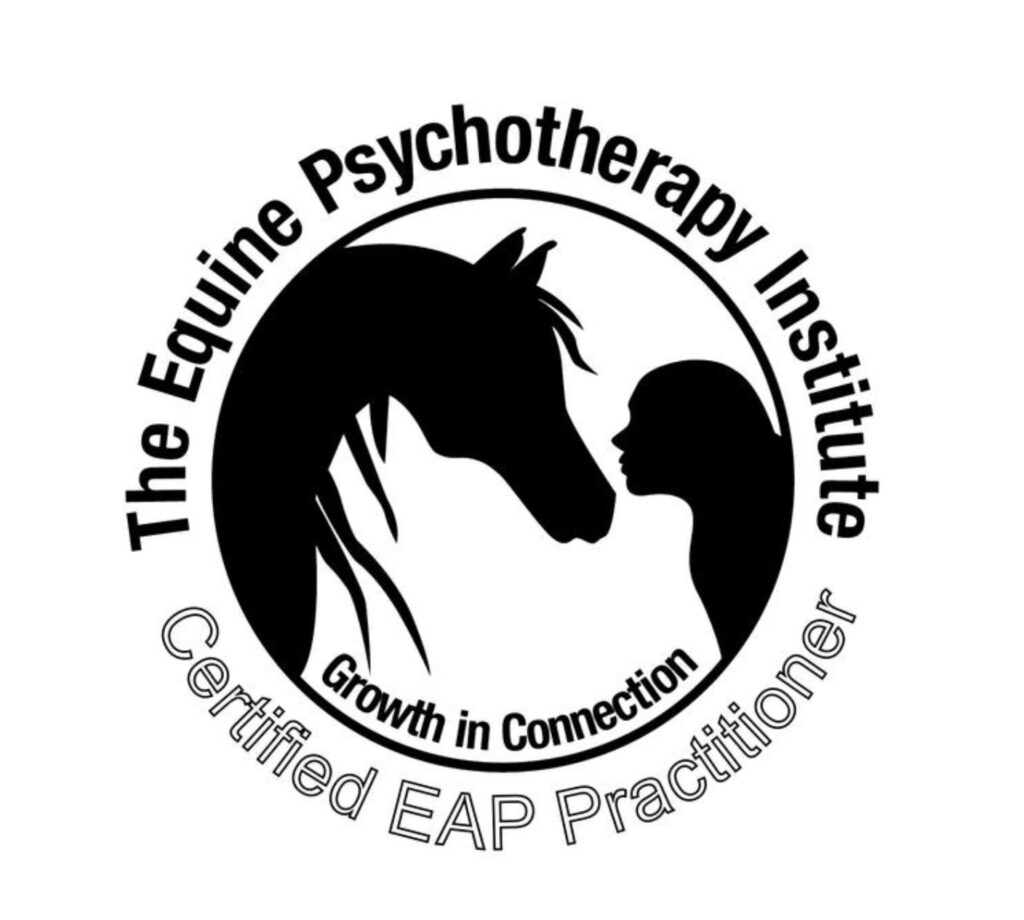 I am trained as an Equine assisted counsellor and I also work as a Mental Health Support Worker. I have many years of lived experience as a family support involving Eating Disorders and Addiction I have learnt and continue to do so, that it is never too late to live the life you choose.
It has been my privilege to have been trusted with peoples' life stories and I have never ceased to be amazed at the strength of the human spirit to seek connection and healing. I believe that we have everything we need already within us given a combination of, compassion, relationship, time and the urge to try.
As I continue my journey of learning both spiritually and educationally especially in the area of mental health, it is my hope that I can share with you the gift of contact with Horses as part of healing.
Horses have always been an important part of my life, professionally and personally. As a child/teenager/Adult, Horses were my first introduction to mindfulness, even though I did not know it at the time. I competed successfully for many years in England at a high level but my love for these extraordinary creatures was always based on the feeling that there was nothing to prove, I could be me.
The practice of combining counselling with horses as co facilitators has allowed me the opportunity to blend my love for these incredible creatures with an aspect of my life that is deeply meaningful to me